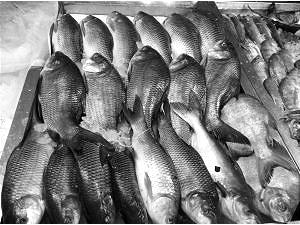 Quality Management
Food Safety & Hygiene Compliance
Our QC department works hard to ensure our products live up to a high level of assurance, improvement & control standards.
Alpaq Group applies the highest food safety standards to all aspects of our business – from catching, processing, packaging, storing and distributing to product development.
We work closely together with the Singapore authorities and our customers to ensure that our production facilities live up to the health & food safety regulatory standards at all times.
Our quality system is entrenched in production, where extensive training is held in hygiene & quality awareness for our employees. Our quality department constantly educates, monitors and clones new initiatives launched by our regulatory bodies.
The objective of our Quality Management System is to manage quality from the sensory (taste, smell, appearance and consistency), food safety and regulatory points of view.