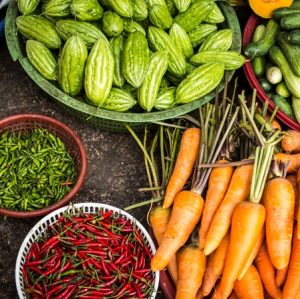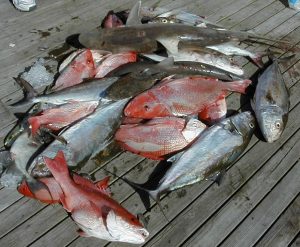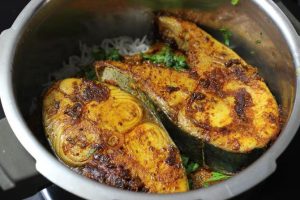 seafood processing, product packaging, cold chain integration

Striving ALWAYS To Provide Value
Deeply rooted in the fishing industry, Alpaq Group, one of Singapore's leading supplier of frozen seafood, has strong collaborative culture & working relationships with an extensive network of independent fishermen and organizations from the South East Asian Region. Emphasis is placed on low impact for the surrounding environment & low fuel consumption from fishing vessels to maintain environmental sustainability.
Our daily catch is delivered directly to our processing facilities in Jurong Food Hub, next to Jurong Fisheries Port thus ensuring proximity to both landing, primary processing and our dedicated cold store.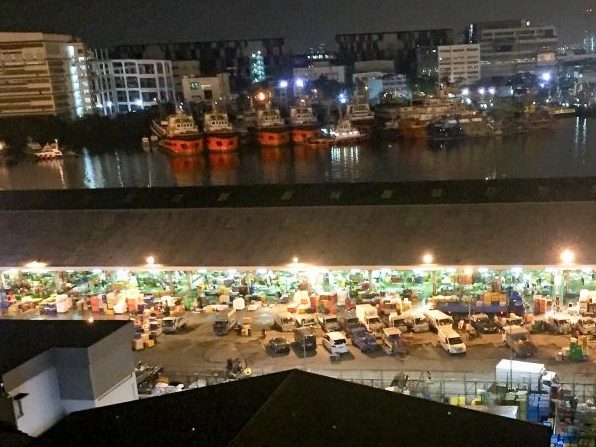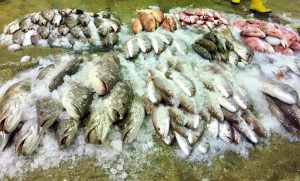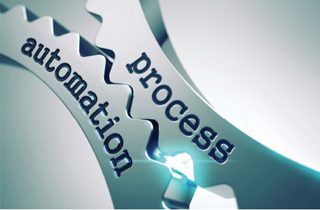 our process

Optimized Workflow with Advanced Automation Technology
Daily catches are then stored at optimum temperatures until processing stage automation, according to different levels of customization preferred by our customers.
Alpaq Group has advanced processing and packaging facilities here which can enhance the product packaging further into retail-ready packaging. Our facilities have a high level of quality control , health hygiene and follow a systematic approach to food safety & critical control points.

OUR MISSION
To be the Prime Market Leader for Angkoli Fish-Head, Batang (Tengirri), Prawns & Seafood in our marketplace, providing quality & value-add services in Angkoli Fish, Batang (Tengirri), Prawns, Sotong (squid, cuttlefish, calamari, octopus) and other seafood products
OUR VISION
To be the Brand-Leading Distributor in Singapore, Distributing & Supplying Quality Angkoli Fish-Head, Batang (Tengirri), Prawns, Sotong, Fresh Seafood and Frozen Halal Seafood Products while offering expertise, advice and efficiency for our customers
OUR SERVICES

We are one of the leading fish-head & seafood distributor in Singapore
We provide Seafood Processing, Product Packaging & Cold Chain Integration

Delivering island-wide daily including Sat, Sun & Public Holidays except Mondays
We provide a wide source of wild-catch fresh & frozen seafood products to customers. Apart from up-to-date processing facilities and cold store, we also can process customized orders according to specifications and deliver to our esteemed customers, thus providing them with a one-stop solution!
ANGKOLI FISH-HEAD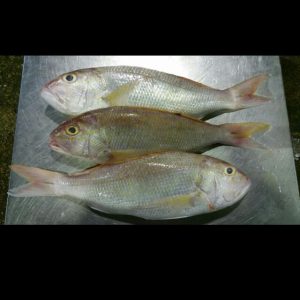 BATANG, TENGIRRI