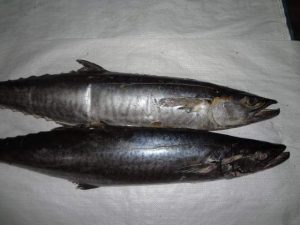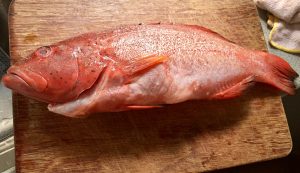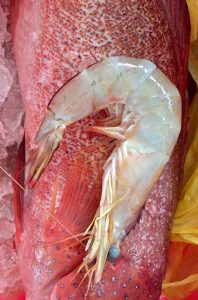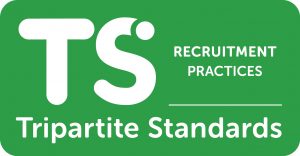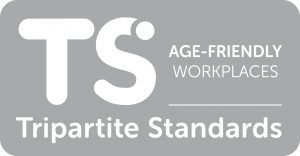 OUR PROMISE OF VALUE
When you need something, you want it done right, with Value. We can provide you with fresh orders each and every time, Talk to us today and we will let you know what is fresh!
We are one of the leading Angkoli fish-head, Batang, Tengirri, prawns, sotong and seafood distributor in Singapore
With modern processing and cold chain facilities, we can process customized orders to specifications and deliver to you thus providing a one-stop solution
Whether you want great frozen products for your community, guests or family, reach out to us today. We'll let you know what's freshly available and together we can plan your items needed.
OUR BUSINESS
Seafood wholesale is a traditional trade whereby wholesale trading is done at the wholesale markets. Customers consist mainly of fishmongers from the wet markets, purchasers from supermarkets and the general public.
Apart from the fresh supplies of fish & seafood products, Alpaq Group also provides processing services for our customers who require customization needs such as cleaning, cutting, scaling & filleting as well as delivery & shipping logistics.
Alpaq Group, a trusted distributor for Fresh Frozen Fish & Seafood
 Seafood Processing, Cold Store & Delivery For Fish & Seafood
 Wholesale Trade, Including Imports and Exports
 Cold Chain Management of Processed Seafood Products to Establishments, Organizations & Restaurants
 Customization of Seafood Processing Methods & Packaging
OUR MISSION
To be the Prime Market Leader for Angkoli Fish-head, Batang, Tengirri, Prawns & Sotong in our marketplace, providing quality and value-add services
OUR VISION
To be the brand-leading distributor in Singapore, to distribute and supply top quality Angkoli fish-head, Batang, Tengirri, prawns & sotong (squid, cuttlefish, calamari, octopus), fresh seafood and frozen Halal seafood products